The Third Sex: Kathoey: Thailand's Ladyboys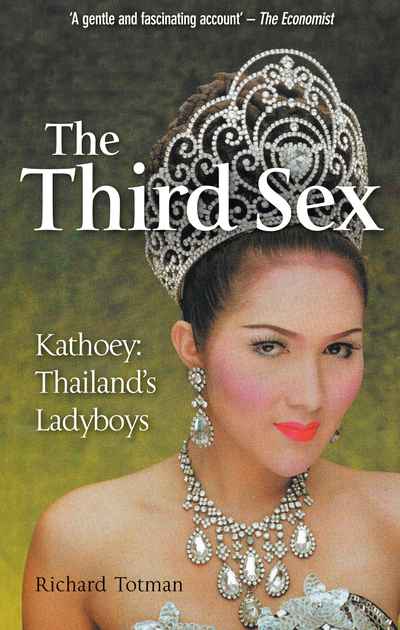 The first paperback edition of an accessible, and intelligent, guide to Thailand's ladyboys that discusses an issue that fascinates Western culture while raising questions about the West's attitudes to sexuality.
The kathoey, the Thai term for ladyboys, have long been part of the cultural landscape of Thailand. Who are the ladyboys? Richard Totman introduces us to three individuals who started life as boys but while at school decided to become kathoey. We follow their rites-of-passage in this perceptive, deeply researched and accessible guide that places these lives in the context of the cultural, historical, religious, biological and psychological aspects of trans-gender.