Tibet Wild: A Naturalist's Journeys on the Roof of the World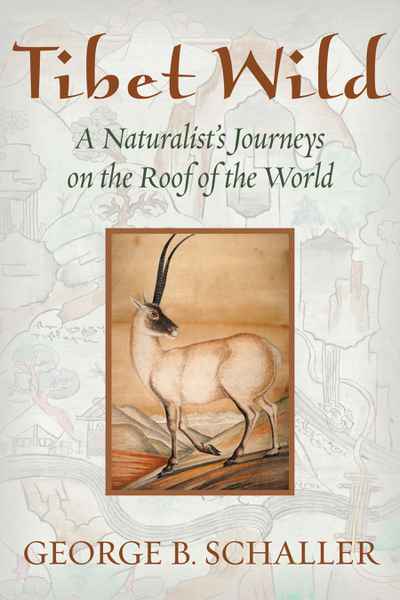 Paperback | Apr 2014 | Island Press | 9781610915069 | 384pp | 229x153mm | RFB
Hardback | Dec 2012 | Island Press | 384pp | 229x153mm | GEN


Tibet Wild is Schaller's account of three decades of exploration in the most remote stretches of Tibet. As human development in the region accelerated, Schaller watched the clash between wildlife and people become more common—and more destructive. What began as a purely scientific endeavor became a mission: to work with local communities, regional leaders, and national governments to protect the ecological richness and culture of the Tibetan Plateau. Whether tracking brown bears, penning fables about the tiny pika, or promoting a conservation preserve that spans four nations, Schaller has pursued his goal with persistence and good humor. Tibet Wild is an intimate journey through the wilderness of Tibet, guided by the careful gaze and unwavering passion of a life-long naturalist.