Lived Through This: Listening to the Stories of Sexual Violence Survivors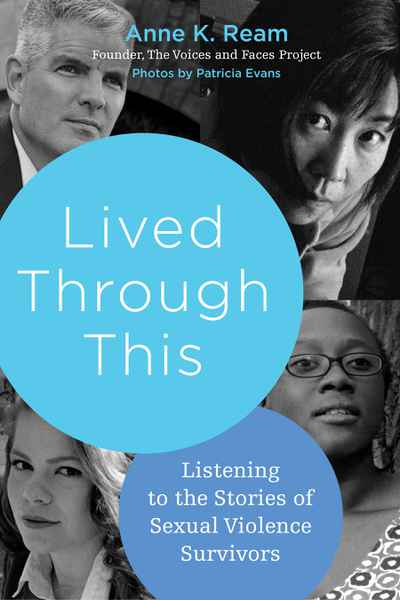 A moving collection of narrative and photographic profiles of sexual violence survivors by an award-winning writer and photographer Eight years ago, writer Anne K. Ream and photographer Patricia Evans embarked on a unique journey. Their goal was to document the stories of sexual violence survivors willing to share their names and faces in order to
share their names and faces in order to show that they have been shaped--but are not defined--by the violence they have lived through. Partly a personal history of Ream's own experience rebuilding her life in the wake of sexual violence, partly a memoir of a journey spent listening to survivors,
Lived Through This
is both deeply personal and resolutely political.
From the women of Atenco, Mexico, who are subjects of a high profile Amnesty International campaign, to Fatou Diallo, a Senegalese rap star who is using her music to address sexual violence in Africa to Dorothy Allison ("Bastard Out of Carolina"), ""who speaks candidly about how her personal experience inspired her award-winning book, Lived Through This is about listening to--and learning from--sexual violence survivors.