Leonardo Di Caprio - The Biography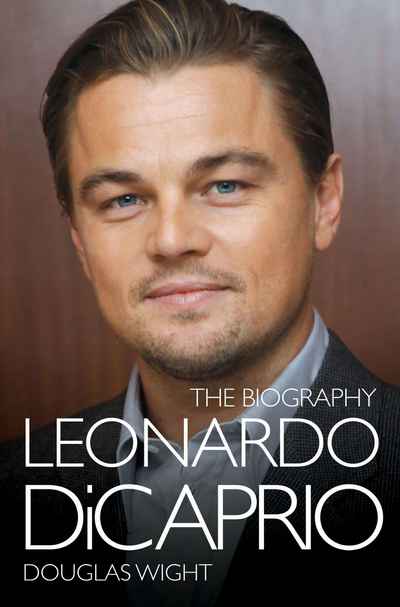 It was only the beginning when Leonardo DiCaprio stood astride the bow in Titanic – the movie that would go on to smash all records, raking in a whopping £1.1 billion worldwide. Now, Leo has rocketed to become the highest paid actor in the world, earning an estimated $80 million in 2011 alone. It's a far cry from the heart-throb's humble beginnings when he had to scrape for parts in TV commercials and soap operas before his eye catching performance in Baz Luhrmann's stylish Romeo + Juliet.
Cementing his reputation with captivating performances in films like Catch Me If You Can and The Departed, DiCaprio won a Golden Globe for his portrayal of Howard Hughes in The Aviator. A keen environmentalist and conservationist, he has given millions to good causes around the globe and has never been shy about wearing his political ideals on his sleeve. Yet, although he's spent over 15 years at the top of his profession, Leonardo remains something of an enigma. He has famously dated some of the world's most beautiful women but seems no nearer to settling down and his often daring movie choices suggest someone still striving for perfection despite his stunning successes.
Leonardo: The Biography charts DiCaprio's meteoric rise to fame and delves beneath his polished Hollywood image to examine just what makes him tick.