Our Tattoos Volume 4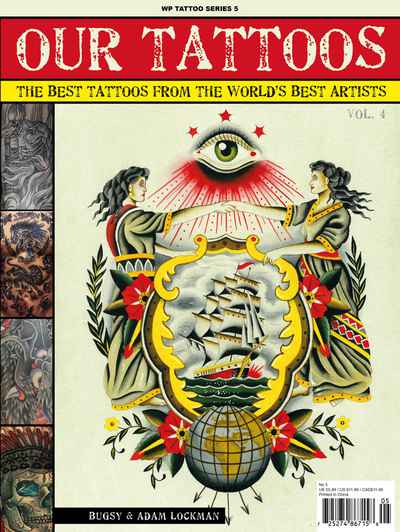 Following on from the top selling Our Tattoos: The Best Tattoos From the World's Best Artists - Volumes 1, 2 and 3, this fourth volume is another full colour, stylish and jam-packed 92 pages of the world's best and most interesting tattoo artwork.
Tattooing is ancient. It may not be the oldest form of art in the world, but it has been commonplace in virtually all the cultures of the world for thousands of years. Mysticism, strength, pride and family have always been connected to this strange act of marking the body.