The Savvy Bride Guide: 101 projects, budget tips and trends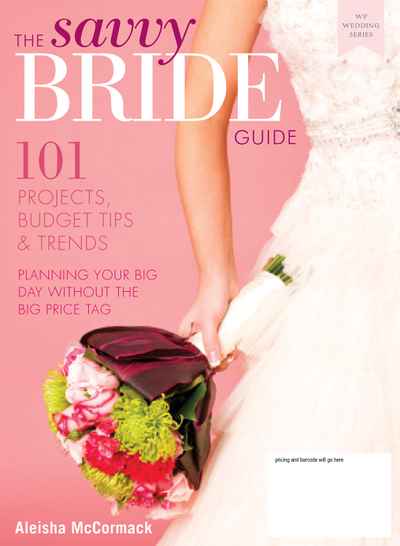 Planning a wedding should be memorable, special and fun, after all it is supposed to be the "happiest day of your life". Unfortunately for many couples the financial burden of planning a wedding can be vexing, with a quarter of couples putting some of the costs on their credit card and taking out personal loans. Often the desire to have the 'perfect day' overshadows cost.
This book is a bride-to-be's best friend. It shows you how easy it is to save money and still have the wedding of your dreams and offers hundreds of useful tips and links to vendors and suppliers worldwide.
Watch the book trailer to see how The Savvy Bride Guide can help you.