Perfume Paradiso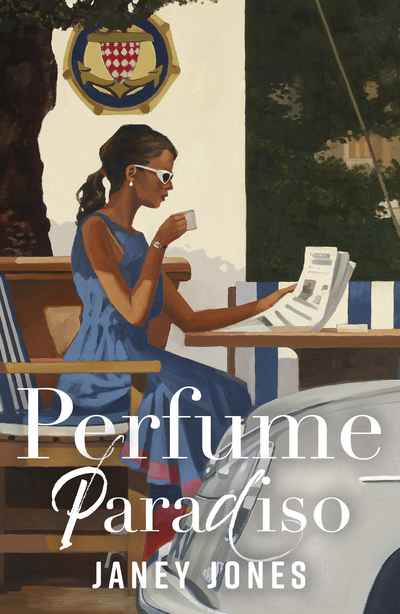 Piedmont, the height of summer. Bee can't wait to conclude the biggest deal of her life. An ambitious young city girl, she's at the top of her game as a perfumier. Her heart is set on making an international success of her new fragrance –— which means she has lavender fields to buy.
And so Bee arrives in the sleepy town of Lavandula. It's gloriously picturesque with its ice-cream parlours and cobbled streets, but from the get-go, this Italian adventure doesn't go quite according to plan. A sudden downpour and twisted ankle get Bee off on the wrong foot with Alessandro — an infuriatingly arrogant local entrepreneur — and soon it feels like he's thwarting her at every turn.
Until one day, Bee's host, the elderly and charming Umberto, suggests a road trip out to some faraway lavender fields. A trip that unexpectedly throws Alessandro and Bee together. As the heat rises, so does the tension in Alessandro's vintage sports car — tension that's broken only by encounters with a racing cyclist and a wedding party. After an impromptu night in the mountains, Bee's life will never be the same again... but Alessandro is an enigma — and where does that leave Bee's dreams of world domination on a grand and perfumed scale?
'Has a flirtatious charm and incredible feel good vibe that fizzes throughout... fresh and radiant, and brimming with a wonderful optimism' — Little Bookness Lane
'Like a perfect glass of Buck's Fizz: bubbly, effervescent with a cool sharp tang. I loved it' — Shaz's Book Blog