Bride Runaway Squad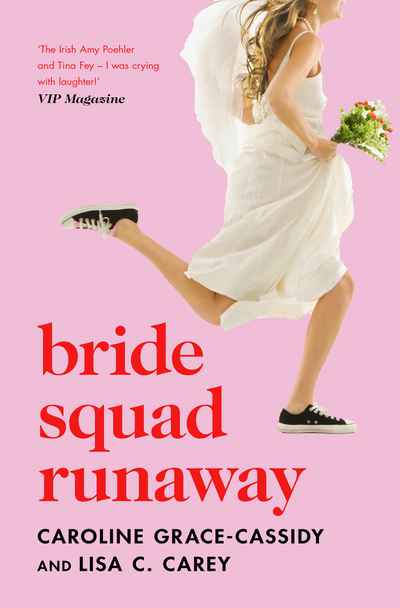 'Tu es belle – wow!'
It should be the perfect moment. A sunny day at Vintage Brides, and Ava O'Hara is twirling in her wedding dress. Super-hot Stefan likes what he sees...
But Stefan won't be the one standing at the altar. It'll be Simon, Ava's wannabe rockstar fiancé. Or will it? Simon says he loves her, but he's got a funny way of showing it. When his indiscretions go viral on the big day, Ava suddenly becomes a bride-NOT-to-be.
She needs her Bride Squad, fast. It's runaway time! But will Ava come home from her wild Irish road trip? If she does, will it be to love, loss or something entirely different?
'The Irish Amy Poehler and Tina Fey – I was crying with laughter!' – VIP Magazine
'I loved this joyful romp...tremendous fun!' – Fiona Gibson