A Cake Lover's Recipe Notebook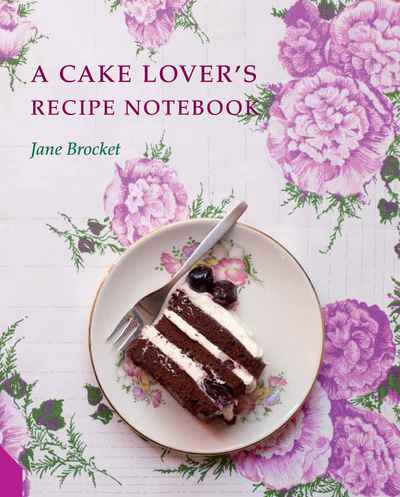 The Cake Lover's Recipe Notebook is a must-have for anyone who loves cake – and who doesn't?
The current passion for baking shows no signs of waning and this gorgeous looking notebook is the ideal place to keep all your favourite recipes, whether passed down through generations or from friend to friend, or copied down from a magazine. In addition, an experienced baker may taste a new concoction in a patisserie or café and be inspired to try to re-create the combination of flavours at home. This is the place to record the results. The practical wiro-bound notebook is separated into eight sections, with convenient tabs for easy navigation.