The Real Life Downton Abbey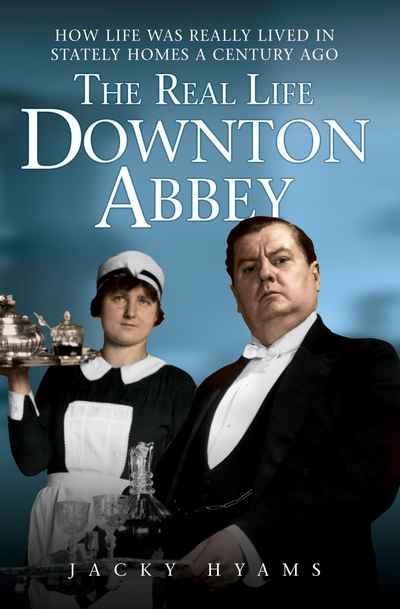 Step back a hundred years to the world of the pampered, privileged upper classes and look inside Downton Abbey to find out exactly what goes on behind the magisterial doors of TV's favourite stately home.

They were the super rich of their times, pampered beyond belief – the early 20th century Edwardian gentry, who lived like superstars, their every desire or need catered to by an army of butlers, servants, footmen, housekeepers and grooms. Class, money, inheritance, luxury and snobbery dominated every aspect of the lives of the upper crust Edwardian family, led by Robert Crawley, The Earl of Grantham – played in the hit show by Hugh Bonneville.