Tales From Boomtown: Western Australian Premiers from Brand to Barnett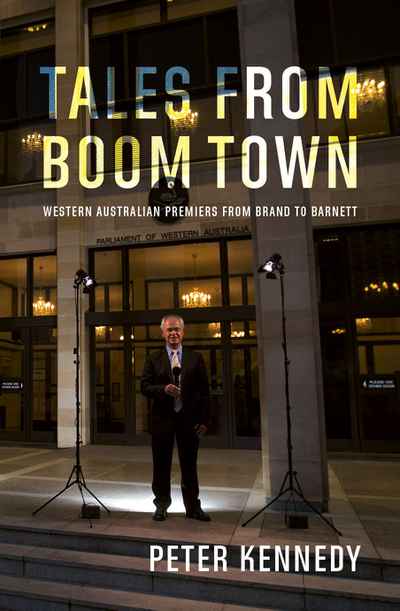 Paperback | Mar 2014 | UWA Publishing | 9781742585338 | 320pp | 204x133mm | GEN | AUD$29.99, NZD$34.99

Veteran political journalist Peter Kennedy spent more than forty years observing eleven Premiers of Western Australia, across an extraordinary period of change in Western Australia's history, from 1970 to 2013.
His insider's account reveals first-hand the issues linked with the jailing of two Premiers and a deputy Premier, the ruthless removal of a Premier mid-term, the election of the nation's first female Premier, and the sensational 'WA Inc' Royal Commission.
With the insightful commentary he is known for, Kennedy notes how the changes in the eleven Premiers reflected the development of the state, and reveals the personal maneouverings linked with a number of key decisions.
Speaking to former Premiers, as well as former Prime Ministers and other national figures, the result is a series of revelations that shed new light on the politics and politicians of the most dynamic period of Western Australia's colourful history.