Murdoch's World: The Last of the Old Media Empires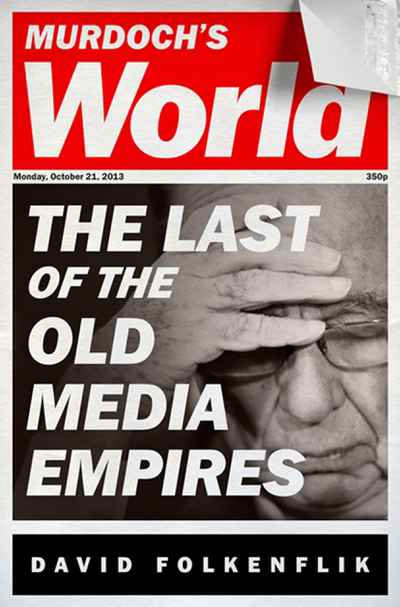 In July 2012 Rupert Murdoch experienced what he called "the most humbled day of my life" (he misspoke – he meant "humbling") when he was testifying in front of a British Parliamentary inquiry into the activities of his British newspapers and was assailed by a man carrying a paper plate full of shaving foam. It seemed that he was within weeks of losing control of the business he had amassed and unquestionably loved but within six months it was as if it had never happened. News International's share price was robust, Murdoch's control unquestioned and he had promoted a bold division on News into two companies, one focusing on digital and TV, the other on print. There had been casualties – the flame-haired Rebecca Brooks faced a prison sentence; Prime Minister David Cameron was embarrassed; and the News of the World was shuttered. But the company in general, and Murdoch in particular marched on relentlessly to the sound of its own song, the News Internationale, as it were.
Murdoch has changed the landscape of news in Australia, first, Britain and now America. Always controversial, he has also overseen an talent pool of newspapermen and women that are the envy of their rivals. Murdoch may not be liked, but he is respected. His competitive instincts are second to none. And in Fox TV, he owns America's most fearlessly disruptive popular cable station. So much has happened in the Murdoch story that it's amazing that almost five years have passed since the last full biographical treatment. NPR News's David Folkenflik brings us up to date with the ongoing greatest story of all time: the man who makes the news, literally: Rupert Murdoch.