The Royal and the Commoner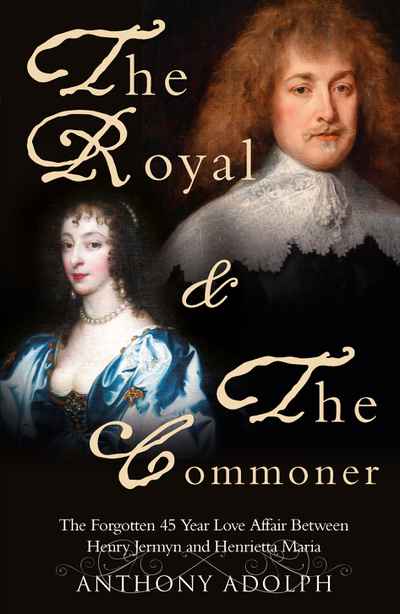 Paperback | Mar 2013 | Gibson House Press | 9781908096869 | 388pp | 198x129mm | GEN


The Royal and the Commoner is a story of love, family, regicide, adversity and last-minute escapes, set against the backdrop of bloody Civil War. It tells, for the first time, of the forgotten love affair between commoner Henry Jermyn and Queen Henrietta Maria. Forced to hide their enduring love from the eyes of the court for 45 years, they together shared a vision for Britain that transformed London and laid the foundations for Empire, possibly also producing the future king – Charles II.