Scheherazade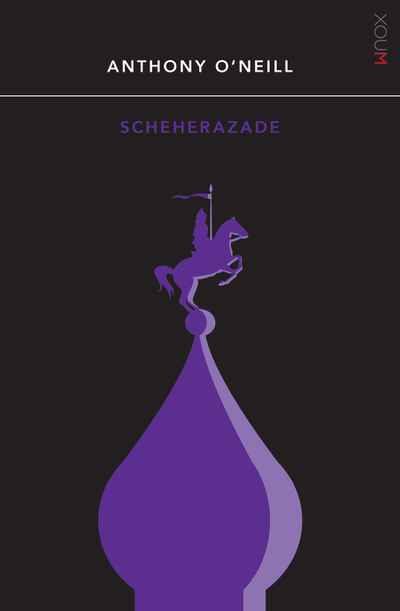 It is nearly twenty years since Scheherazade spun her tales for a thousand and one nights; the tales that saved her life and immortalised the city that she had never seen – until now.

Scheherazade and her husband, King Shahriyar, arrive in Baghdad to a rapturous welcome from the Caliph and his people, but within hours the Queen is kidnapped from her bathhouse. An ancient prophecy leads the Caliph to despatch a motley crew of sailors on a rescue mission.
As the seven unlikely saviours venture deeper into the unforgiving desert, losing camels, supplies, and all sense of direction, Scheherazade must face her abductors alone. And once again she begins to spin a tale to save her life ...