Creating Worlds: How to Make Immersive Theatre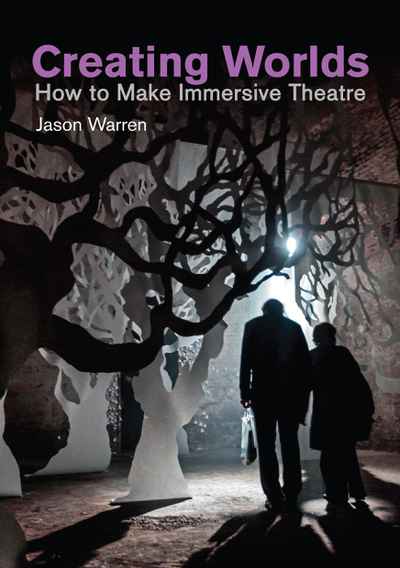 Placing the audience at the heart of a production – not as passive bystanders but as active participants – is the impetus behind the hugely varied work of leading immersive theatre companies such as Punchdrunk, OneOhOne and Hobo Theatre. Done well, it can generate powerful, gut-level emotional effects that will long outlast the production itself.

Creating Worlds offers a step-by-step breakdown of the entire journey towards making an immersive theatre production, and covers everything you need to consider. Throughout the book, Jason Warren draws on his own experiences of creating immersive theatre work in a variety of styles and settings. Also included is a glossary of key terms, and a schedule to help you make the most of your rehearsal period.
An essential how-to guide for theatre-makers, artists, students and teachers who want to create their own immersive theatre, Creating Worlds is also a fascinating read for those interested in the inspirations and ideas that fuel the performances they love.