Cheddar's Tales
Cheddar's Tales, Showdown in Crittertown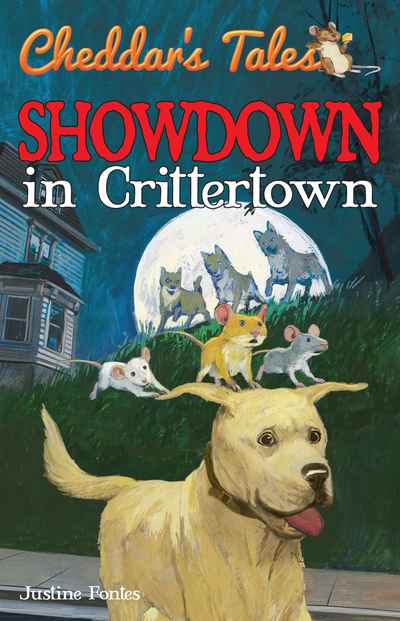 Paperback | Sep 2014 | Barrons Educational Series Inc. | 9781438003603 | 96pp | 203x133mm | GEN | AUD$10.99, NZD$13.99
Ages 7-9
It happened quite suddenly, The Change that gave all animals the power to speak, read, and understand human language.
For Cheddar Plainmouse and the rest of his colony inside the Crittertown Post Office, The Change opens up an amazing new world of information. For the first time, Cheddar and his friends Grayson and Nilla venture beyond the cozy dirt floors of the post office basement to explore the big world—a world filled with zooming cars, pouncing cats, and lots of humans!
These mice are on a mission to save Crittertown Primary School. In the meantime, there's trouble brewing between the mouse colonies. Rumours of a war between the library mice and the post office mice are swirling. Cheddar and his friends have their work cut out for them—saving the school and keeping the peace between the colonies are no small feats, but then…these are no ordinary mice.