Because I Love You Sew: 17 Handmade Gifts for Everyone in Your Life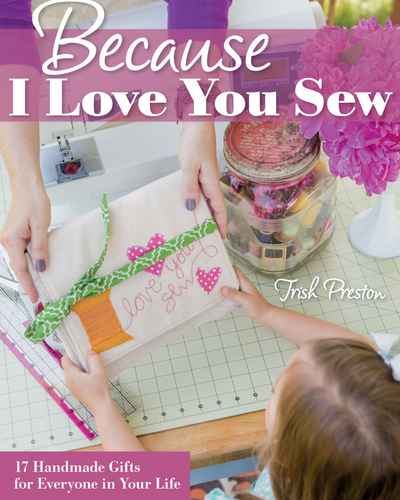 Don't just say it … sew it! Nothing says I love you more than this charming collection of 17 projects. You can make gifts for everyone in your life, from quilts and stylish totes to pretty holiday decor.
With patterns for all skill levels, step-by-step directions, and plenty of inspiring ideas for personalizing each gift, Because I Love You Sew is undeniably straight from the heart.