Give Me Courage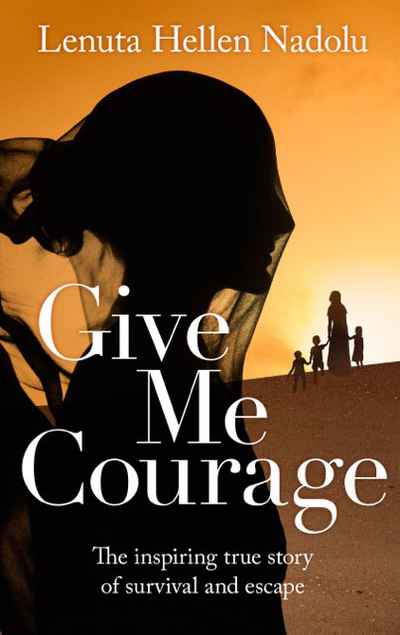 'Here in Africa, two wives is nothing. You white people just have affairs. You lie and cheat. At least we're honest.'
Lenuta 'Hellen' Nadolu has led a tumultuous life. A strongwilled free spirit, she was born and raised in communist Romania, where women were supposed to know their place. At the age of nineteen, her life changed when she began an affair with a handsome African doctor named Victor and fell pregnant. To avoid the wrath of Hellen's domineering father and an unforgiving community, the couple married and then, against everyone's advice, moved to Ghana.
But Africa was nothing like Hellen had imagined: Victor considered her merely a possession with few rights and expected her to turn a blind eye to his affairs. Pushed to the brink, she made a desperate decision – she would get a divorce and smuggle her three children out of the country. But no Western woman had ever divorced a Ghanaian man – let alone been granted custody of the children – and Victor's powerful family would not give her up without a fight …
Give Me Courage is an astonishing true story of bravery, resilience and determination.