Houses Now: Material Style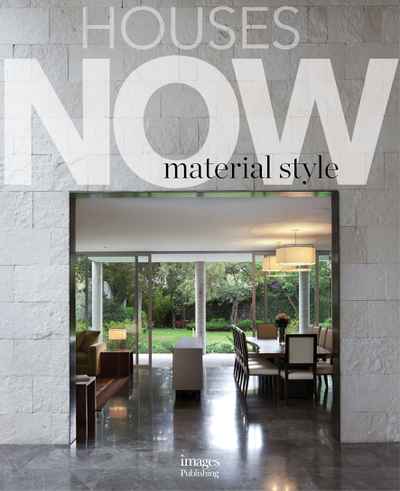 Houses Now: Material Style is a chic, modern book that showcases an eclectic range of contemporary homes, designed by an impressive selection of architects. Honing in on the variety and quality of materials used, Houses Now also explores the finer details of architectural styles from across the globe – from suburban masterpieces and sprawling country homes, to sleek city residences and breathtaking beach houses. These houses demonstrate that, when it comes to residential design, there are few limits.

Reviewed in Design Pilgrim.