The Writer's Garden: How Gardens Inspired Our Best-Loved Authors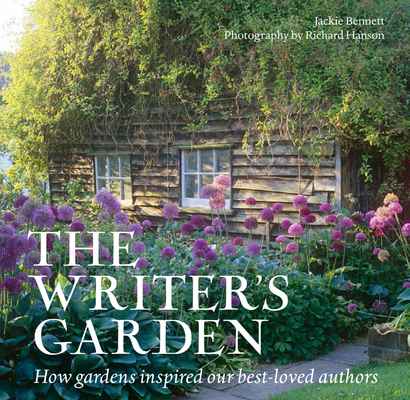 Great things happen in gardens. No one reading Daphne du Maurier's Rebecca could doubt that the author herself had not lived with the huge blood red rhododendrons that the heroine first sees on arrival at Manderley. Would Charles Darwin's world-shattering On the Origin of the Species , have been quite as successful without his outdoor laboratory – the grounds of Down House in Kent? And where would Jane Austen have been if she had never seen a 'walk', an ornamental lake, or a wilderness? Gardens hold a special place in many author's lives. For Beatrix Potter, Hill Top house was made possible by the new found freedom and wealth that a literary career can bring; for Sir Walter Scott, laying out his garden at Abbotsford was a way of distracting himself from mounting debts.
In this book of 25 gardens, the author examines how the poet, writer, novelist derived a creative spirit from their private garden, how they tended and enjoyed their gardens, and how they managed their outdoor space.