Making Out Books
Making Out in Japanese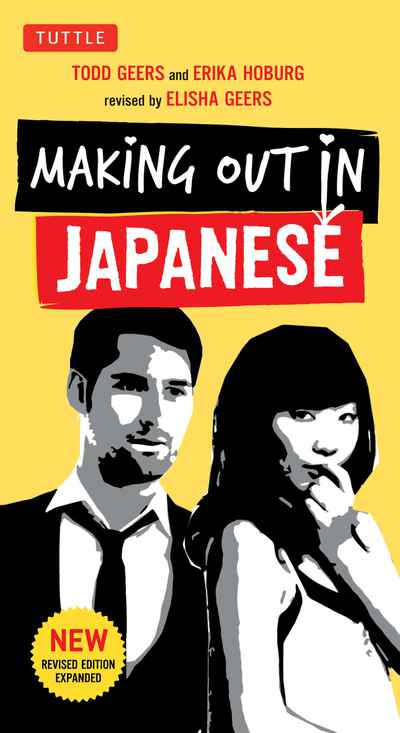 Paperback | 3rd Edition | Oct 2014 | Tuttle Publishing | 9784805312247 | 192pp | 191x102mm | GEN | AUD$11.99
Now in its third edition, Making Out in Japanese is your indispensable guide to contemporary Japanese as it's really spoken. This best-selling phrase book is the perfect introduction to everyday interactions in Japan, and includes colorful slang that'll help rev up your social life.
Making Out in Japanese features a pronunciation guide, notes on Japanese language and culture, and guidance on male and female usage. With Making Out in Japanese you'll be able to express yourself when:
• Making new friends
• Sharing a meal
• Going out on the town
• Flirting and getting amorous
• And much more!
Each expression in this book is given in Romanized form as well as Japanese script with the English translation. It enhances your experience of the language (and in a pinch, you can show the Japanese text to the person you're speaking to). Making Out in Japanese also includes interesting tidbits of information on eating, shopping, group dating, social media, the street scene, and other situations. For the savvy traveller, this is a phrase book you won't want to be without.