The Clinic: A Thriller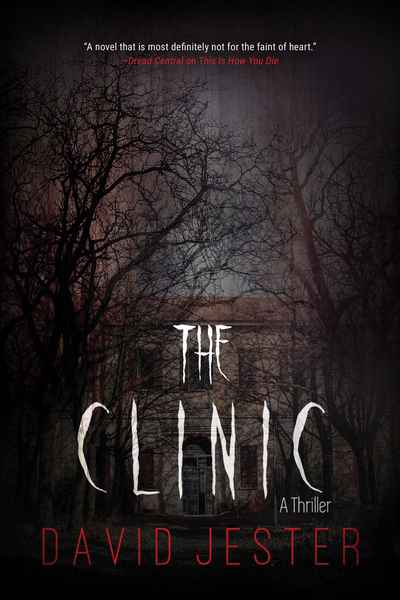 Paperback | May 2018 | Skyhorse Publishing | 9781510704374 | 216pp | 210x140mm | GEN | AUD$22.99, NZD$27.99


An isolated rehab clinic. Three lost souls. One big secret.

They each had their own demons to face, and none of them had much to live for. Malcolm was alone in the world, Darren might as well have been, and Eddie . . . well, Eddie wished he was. Crime wasn't a way out for them; it was just a way to survive.

But the clinic was a job too far, a risk that didn't justify the reward.

The isolated rehab clinic should have been an easy target. But this simple job would turn into a nightmare that none of the young men could have foreseen, unleashing an evil that was sown way before their time.

The Clinic is a twisted, macabre, and chilling tale told from the perspective of three delinquents, young men who never had a chance and are forced to make their own ways in life. They set their sights on an out-of-town rehab clinic, hoping to pilfer the prized possessions of rich alcoholics and addicts. But the clinic is not what they thought it was. Their plan inevitably goes awry and their night of petty crime turns into a fight for survival.

Can the boys make it out alive, and will their lifelong friendship remain intact once the truth is revealed?