A Cut Above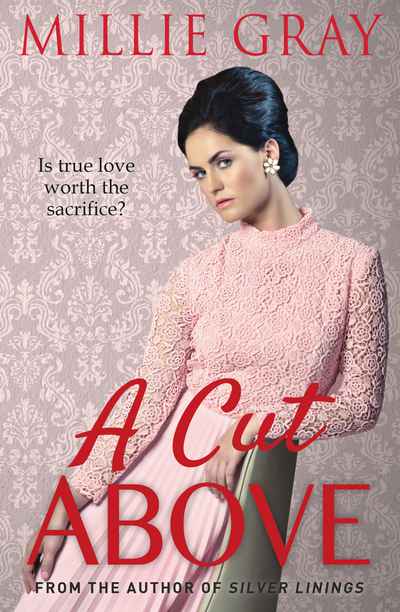 It's 1962 and six school friends are eager to embark on their life's journeys. The four girls are all madly in love with desirable Crawford. However, it's snooty Angela who is determined to win him in the end.
Over the years, each will be surprised at the traumatic and sometimes wonderful twists and turns their paths will follow. Freda, at the age of nineteen, is abused and becomes pregnant by her vicious stepfather. Robin, her soul mate from nursery times and now her partner in their flourishing hairdressing business, comes to her rescue by marrying her, although they both know he's gay. Freda has to accept that Robin has a lover and that Crawford can never be hers. And Crawford is devastated when he realises that Freda, the only woman he will ever truly love, will now never be his.
Then when Freda's twins are seven-years-old, a chance meeting with Crawford brings a potentially life-changing dilemma. Can she finally put herself first, risking the happiness her children have found with the ever-faithful Robin, or should she simply now accept her lot in life. The consequences of her decision could change all of their lives forever.