God-Shaped Hole: A Novel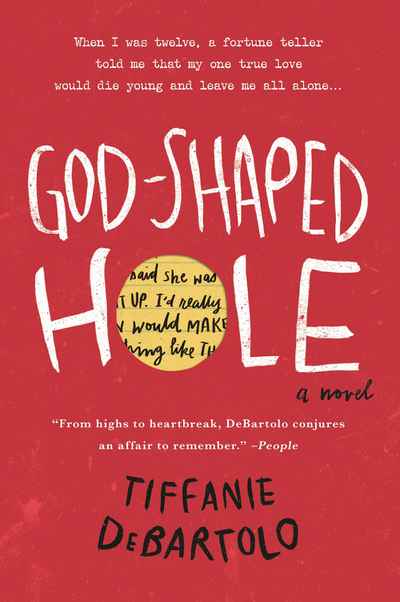 Paperback (Trade paperback US) | May 2017 | Landmark | 9781492646945 | 416pp | 210x140mm | GEN | AUD$29.99

A reissue of the dazzlingly witty and poignant love story that captured readers' hearts more than ten years ago
"If your intentions are pure, I am seeking a friend for the end of the world."
When Beatrice Jordan replies to a personal ad, she meets the unpredictable Jacob Grace, a charming, effervescent writer. The two wild souls become instant allies. Together, they discover an escape in each other's creativity and insecurities while running from secrets they cannot seem to shake—and a fate determined to send them careening toward tragedy.
This fifteenth-anniversary reissue of Tiffanie DeBartolo's classic love story introduces a new audience of dreamers to a quintessentially real and raw vision of spirit and inspires everyone to live—and love—as vividly as possible.
"From highs to heartbreak, DeBartolo conjures an affair to remember." - People