Girl Out of Water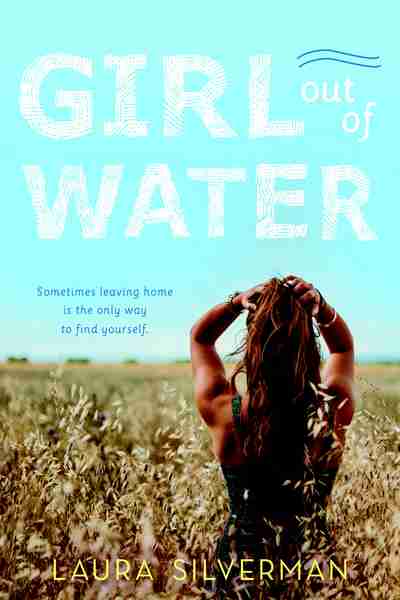 Paperback | May 2017 | Sourcebooks Fire | 9781492646860 | 368pp | 210x140mm | Forthcoming | GEN | AUD$15.99


Ages 12 to 17 years
Can Anise trade her life in Santa Cruz for one in small-town Nebraska without losing herself?
Anise can't wait for her surf-filled summer in Santa Cruz to begin. But when her aunt gets into a car accident and needs help caring for her young kids, Anise is forced to go to Nebraska—to the childhood home of the mother who abandoned her.
In Nebraska, Anise is out of her comfort zone in every way. Then she meets Lincoln, a one-armed skater who convinces her to swap her surfboard for a skateboard. As she spends more time with Lincoln, her cousins, and Nebraska's hidden wonders, she starts to lose touch with her friends back home, leaving her to wonder: will she turn out just like her mother and leave behind the people she loves?
Fans of Jenny Han and Sarah Dessen will fall in love this contemporary debut about finding yourself-and finding love-in unexpected places.