Fifty Shades of Domination: My True Story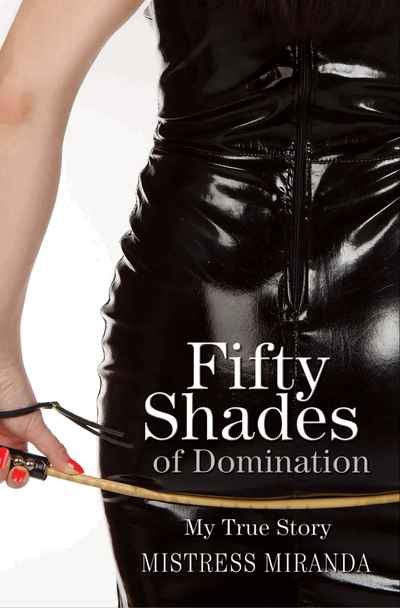 This is the story of a young girl's journey from a poor, but conventional family background to become Britain's foremost dominatrix. Intelligent and humorously written, the erotic content is contained within a warm and moving true story of triumph over family intrigue and tragedy.
For Miranda, it all started as an eight-year old girl, struggling to come to terms with the trauma of discovering that her beloved 'mummy and daddy' were in fact her grandparents and her real mother was the woman she had always known as her elder sister. Miranda would go on to develop into a teenage 'wild-child', experimenting with sexual tastes that, from the start, involved her domination over her boyfriend. Unable to cope with this bright but wilful teenager, her elderly grandparents were forced to tell her to leave and at just 16, Miranda was homeless, peniless and alone.