Alabaster: What is most precious is also most fragile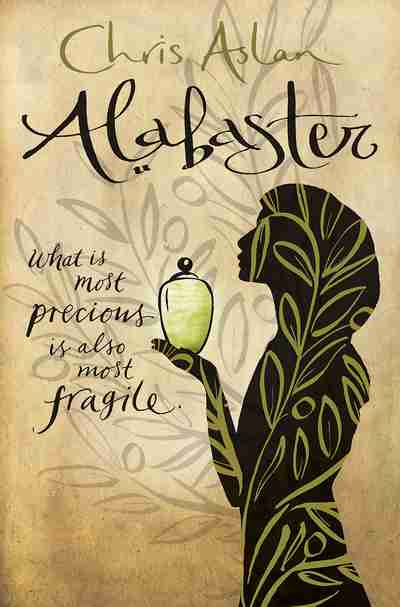 Paperback (B-format paperback UK (198x129mm)) | Mar 2017 | Lion Fiction | 9781782642282 | 208pp | 198x130mm | Stocked item (a few) | GEN | AUD$16.99


The alabaster jar of perfume has changed Maryam's fortune, but what is most precious is also most fragile.
"I still hear the voice of my mother telling me what all women in our village tell their daughters: 'Mariam, a woman's honour is as fragile and as beautiful as a butterfly's wings. What is a butterfly without wings, except a worm?' It's probably a good thing that my mother didn't live to see me now."
A beautifully crafted novel about two sisters who face the stigma of shame, the sorrow of loss, and the startling hope one can find when someone shows you a different way of seeing the world.