Parallel Lines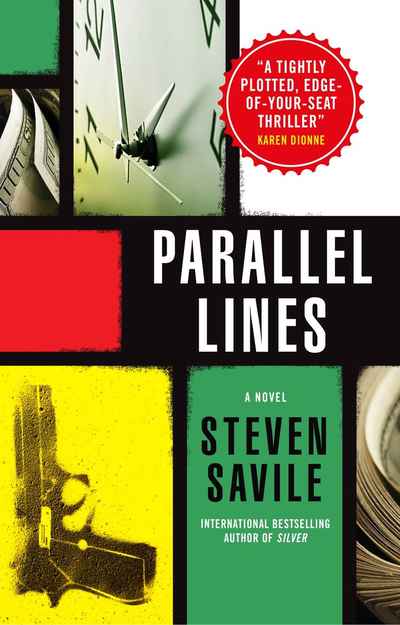 Paperback | Jun 2017 | Titan Publishing Group | 9781783297917 | 400pp | 210x140mm | GEN | AUD$16.99, NZD$21.99

A highly commercial bank heist novel, in which eight interwoven character stories come together in one explosive encounter
How far would you go to provide for your child?
Adam Shaw is dying, and knows he'll leave his disabled son with nothing. His solution? Rob a bank. It's no surprise that things go wrong. What is surprising is that when another customer is accidentally shot, no one in the bank is in a hurry to hand Adam over to the police. There's the manager who's desperate to avoid an audit, the security guard with a serious grudge, and the woman who knows exactly how bad the victim really was…
Eight people, twelve hours, one chance to cover up a murder. But it's not just the police they have to fool. When many lives intersect, the results can be explosive.