The 1975: Love, Sex & Chocolate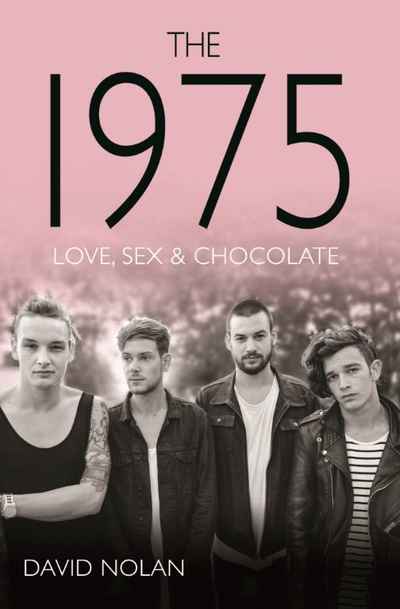 Matthew Healy and his band The 1975 have taken the music world by surprise with their brand of 80s-inspired art funk

But how did a group of school friends from the quiet suburbs of Cheshire become a worldwide success story? And how did singer Healy transform himself from a shy teenager - albeit one from a racy showbiz background - into one of the most exciting and outspoken front men in rock?
From early gigs in the pubs and clubs of Manchester to arena shows across the globe, music journalist David Nolan has tracked down key players in the band's story - including their school friend and original guitarist who turned his back on the chance of fame and left the group before their success kicked in.
With never-seen-before pictures and previously untold stories Love, Sex & Chocolate tells how The 1975 broke through to become one of the biggest success stories in decades. It's all here: the sex, the drugs, the rock 'n' roll...and the chocolate.