Marine Ecosystem-Based Management in Practice: Different Pathways, Common Lessons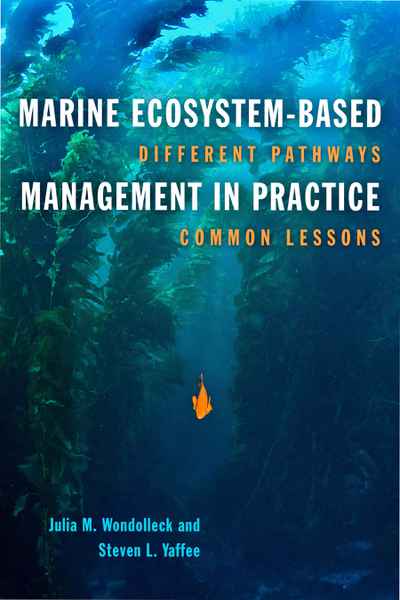 Rather than lamenting the persistent conflicts in global marine ecosystems, Julia Wondolleck and Steven Yaffee instead sought out examples where managers were doing things differently and making progress against great odds. Marine Ecosystem-Based Management in Practice is the first practical guide for the marine conservation realm. In a unique collection of case studies, the authors showcase successful collaborative approaches to ecosystem-based management.

This book offers a hopeful message to policy makers, managers, practitioners, and students who will find this an indispensable guide to field-tested, replicable marine conservation management practices that work.