In The Rosary Garden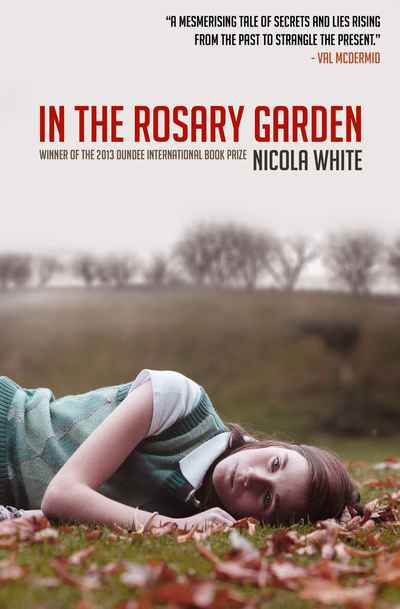 Ali Hogan is leaving school, all the possibilities of adult life glistening before her, when her discovery of a murdered newborn in the convent garden shatters her world and resurrects half-formed memories of a terrible incident from her childhood.
For detective Vincent Swan, this baby's resting place in the grounds of a prosperous school, in an Ireland riven by battles over God and reproduction, makes the case a media sensation even as the church moves to suppress it. Swan is no friend of the Catholic church; Swan doesn't have many friends. Even his own wife is a mystery to him.
Ali flees the media spotlight, seeking refuge at her uncle's farm in remote Buleen where she starts to put together the fragments of an older tragedy, another infanticide. Meanwhile in Dublin, Swan's investigation is stalling, forcing him to consider the scraps of evidence that point to Ali Hogan herself...