God Save the Kinks: A Biography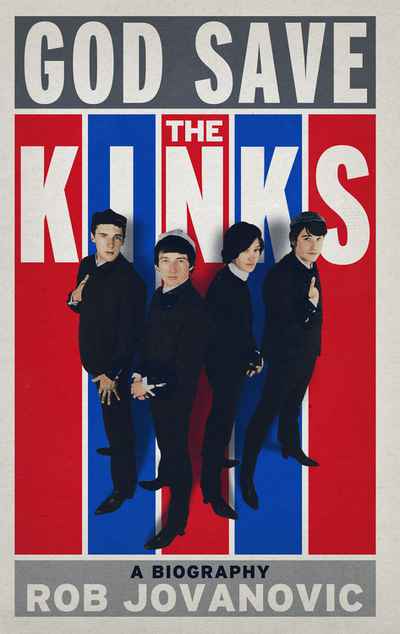 In August 1964 The Kinks released their third single. After a little noticed debut and a follow-up that had failed to chart at all, Pye Records were threatening to annul the group's contract. But with its unforgettable distorted guitar riff, 'You Really Got Me' went on to reach No.1, entering the US Top Ten later the same year. Followed by a string of hits, it marked the breakthrough of one of Britain's most innovative and influential bands, and a turning point in the fortunes of two brothers whose troubled story is as tumultuous and characterful as the music they produced: Ray and Dave Davies.

Pocked by sibling rivalry, furious on-stage violence, walkouts, overdoses, a career-throttling ban from the US, gross self-indulgence, and the band's curious rebirth as Eighties stadium rockers, the story laid bare in God Save The Kinks is one of the greatest in British pop history.