a profoundly affectionate passionate devotion to someone (-noun)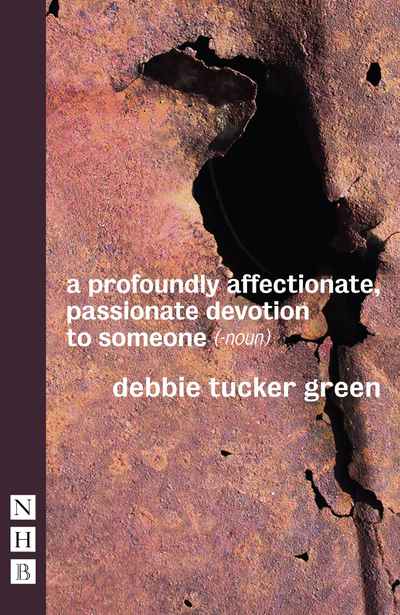 Three couples. What might be. What once was. What could have been.
A new play from one of the UK's most original and distinctive voices. debbie tucker green is the award-winning writer of random (filmed by Channel 4). Her other plays include truth and reconciliation and hang . She is one of the most distinctive playwrights of her generation.