Detective Grace Macallan Thriller series
Where No Shadows Fall: A Detective Grace MaCallan Thriller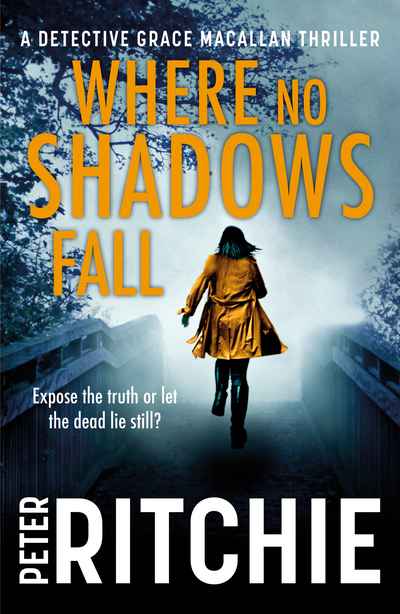 Detective Grace Macallan Thriller series
Book 4 in the Detective Grace Macallan Thriller series.

Expose the truth or let the dead lie still?
Life is on an even keel for detective Grace Macallan — but she's finding a career away from the frontline difficult. So when she's asked to review a suicide at Barlinnie Prison it feels like a break from her 9-to-5 deskbound days. The dead prisoner is Tommy McMartin, once heir to one of Scotland's most powerful criminal families. But when he was convicted for the murder of his gay lover, McMartin's family disowned him.
Grace's review of the case drags her back into contact with an old adversary: 'Big' Brenda McMartin, notorious for causing havoc across the Glasgow underworld. But when a robbery in Edinburgh goes badly wrong, old skeletons are uncovered and a trail of lies threatens to expose once more the secrets the departed took to their graves.
As Grace unearthes the truth of what befell Tommy McMartin, she becomes aware of someone watching her from the shadows, someone who aches for revenge. And Grace is faced with her greatest dilemma yet: to expose the truth or let the dead lie still.