SCDA Architects II Revised Deluxe Edition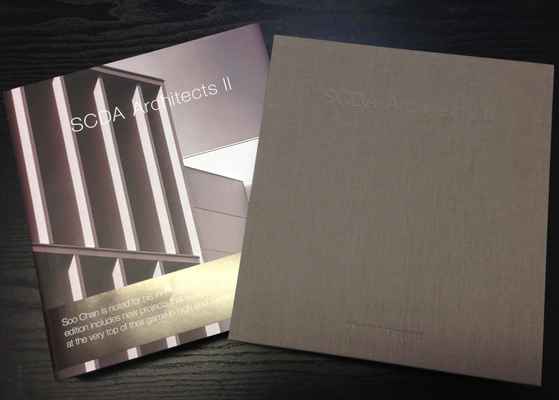 Presented in a luxurious slipcase with a vellum insert signed by architect Soo Chan, this revised edition features an enticing selection of recent projects by Singapore-based firm SCDA Architects, a world leader in residential and commercial design.

This new volume showcases a stunning array of houses; resort hotels; apartment buildings; commercial and institutional facilities; and interior, furniture and landscape designs that have been completed since the firm's successful 2004 monograph in IMAGES' The Master Architect Series.
Malaysian-born architect Soo K. Chan's designs are a reflection of contemporary Asia – incorporating his inspired, forward-thinking vision while respectfully referencing the spirit of traditional Asian architecture.