The Town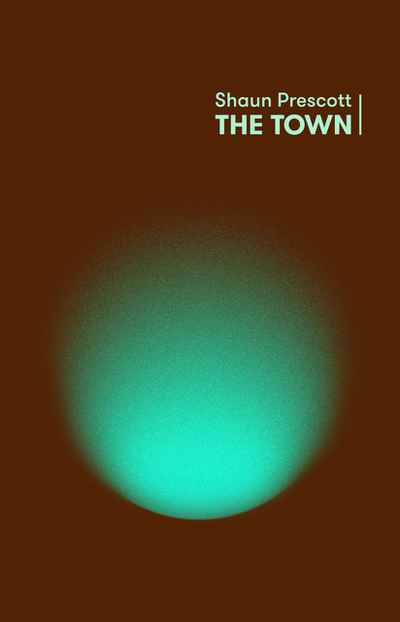 Paperback | Aug 2017 | Brow Books | 9780994606822 | 264pp | 210x135mm | GEN | AUD$29.99, NZD$34.99



With this long-awaited and utterly unique debut novel, Shaun Prescott announces himself as a compelling new voice. The Town is magnetic, revealing the true depth of Australia: the good, the bad, and the captivatingly ugly.

Community radio host Ciara receives dozens of unmarked cassette recordings every week and broadcasts them to a listenership of none. Ex-musician Tom drives an impractical bus that no one ever boards. Publican Jenny runs a hotel that has no patrons. Rick wanders the aisles of the Woolworths every day in an attempt to blunt the disappointment of adulthood.


In a town of innumerable petrol stations, labyrinthine cul-de-sac streets, two competing shopping plazas, and ubiquitous drive-thru franchises, where are these people likely to find the truth about their collective past – and can they do so before the town completely disappears?

Shaun Prescott's debut novel The Town follows an unnamed narrator's efforts to complete a book about disappeared towns in the Central West of New South Wales. Set in a yet-to-disappear town in the region—a town believed by its inhabitants to have no history at all—the novel traces its characters' attempts to carve their own identities in a place that is both unyielding and teetering on the edge of oblivion.




"A deep dive into weirdness that reads like a blend of Donald Horne and García Márquez ... a gentle, if gnawing, safari of the existential dread on which Australia is built" — The Saturday Paper.