Tom Roberts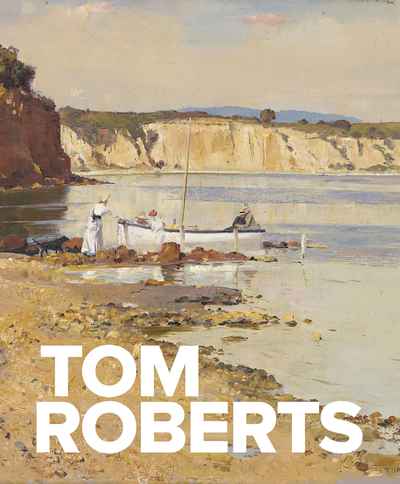 Hardback | Dec 2015 | National Gallery of Australia | 9780642334596 | 320pp | 290x240mm | GEN


This publication accompanies the exhibition Tom Roberts at the National Gallery of Australia, Canberra and discusses Tom Roberts's life and work and provides details on individual iconic works by Roberts from around Australia.

The essays explore among other things Roberts relations with other artists, in particular McCubbin and Streeton who had very different places in his life and art. They also look at the seminal influence of Whistler, Manet and Velasquez on his work – as well as artists such as Bastien Lepage and Courbet. They also look at his preference for pink tones in his early work and pastel blue and green in his later work.
Importantly, this publication includes Roberts's highly popular national narratives such as Shearing the rams 1888-90, A break away! 1891, The golden fleece 1894 and Bailed up 1895. It includes eight of Roberts's panel portraits, 'Familiar faces and figures' from the late 1890s. And shows Roberts's mastery of the art of pastel portraiture with a group of his pastels from this period.