The Natasha Preston Collection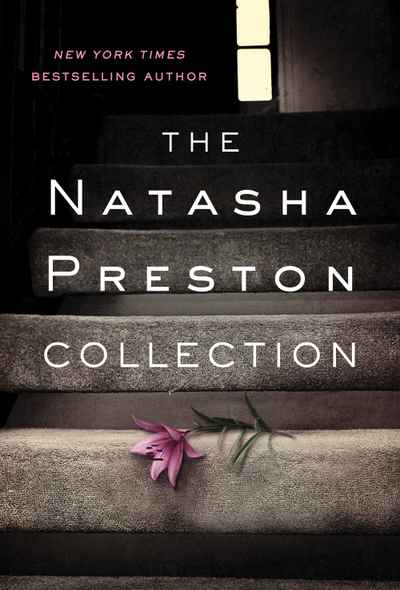 Paperback | Sep 2019 | Sourcebooks Fire | 9781728210322 | 210x140mm | GEN | AUD$45.00, NZD$55.00


Age range 14+
A collection of New York Times bestselling author, Natasha Preston's most chilling novels: The Cabin, The Cellar, and You Will Be Mine.

For months, Summer is trapped in a basement with three other girls — and the man who took them. They are his flowers. But flowers can't survive long cut off from the sun, and time is running out in The Cellar.

Then in The Cabin, a weekend of partying at a remote cabin is just what Mackenzie needs, but when two of her friends are murdered, her worst mistake is assuming the danger is over.

When a strange love note arrives for Lylah's friend, they all laugh it off. But when that friend never comes home, a new note arrives: Your turn. Love is about to turn deadly in You Will Be Mine.