The Island Will Sink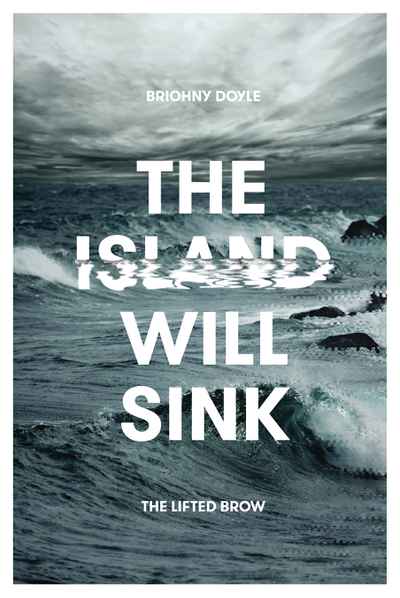 Paperback | Aug 2016 | The Lifted Brow | 9780994606808 | 316pp | 198x128mm | GEN | AUD$29.99, NZD$34.99


The Island Will Sink is set decades from now – a not-too-distant future which is not so different. The energy crisis has come and gone. Cities have been rethought and redesigned, and Ecolaw™ is enforced by insidious cartoon Pandas and their armies of viral-marketing children. Max Galleon is a filmmaker of immersive cinema, a father to two children distressed by the world around, a distant husband, a brother to a comatose mystery man, and falling rapidly in love with a doctor who is not what she seems.
The Island Will Sink is a terrific postmodern science fiction novel in the vein of Michel Houellebecq and Phillip K. Dick, and marks the official breakthrough of a compelling literary talent.
"The structure is adventurous, dense and poetic....I thought of J.G Ballard's imaginatively coherent, hard-edged, full-fledged imaginings" — Luke Davies, author of 'Candy' and 'God of Speed', Screenwriter of 'Life' and 'Lion'
"The Island Will Sink is not 'just' a novel. It is the most assured and innovative debut I have read in a long time, one that has me excited about poliyical possibilities of postmodern fiction." — Pip Smith, 'The Australian'. Full The Australian review here.
"Science fiction fans will spot echoes of J. G. Ballard and Philip K. Dick in the narrative and quirky incidental moments (Max's socks have an inbuilt compass and his house changes its settings when he enters). 'The Island Will Sink' is groundbreaking enough to hope it might lead to greater interest in publishing Australian science fiction." — The Saturday Paper. Full The Saturday Paper review here.