Into the Tempest: Essays on the New Global Capitalism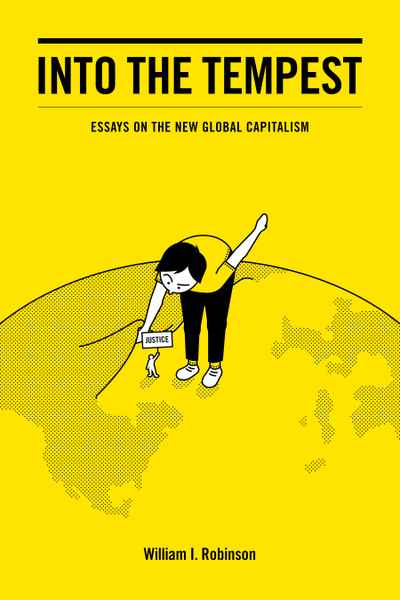 These ten essays provide a comprehensive introduction and overview of the theory of global capitalism and its application to a wide range of contemporary issues that will be accessible to activists and the general public yet also satisfying for scholars.
In this critical new work, sociologist William I. Robinson offers an engaging and accessible introduction to his theory of global capitalism. He applies this theory to a wide range of contemporary topics, among them, globalization, the trans- national capitalist class, immigrant justice, educational reform, labor and anti-racist struggles, policing, Trumpism, the resurgence of a neo-fascist right, and the rise of a global police state. Sure to spark debate, this is a timely contribution to a renewal of critical social science and Marxist theory for the new century.