Illustrated Myths & Legends of China: The Ages of Chaos and Heroes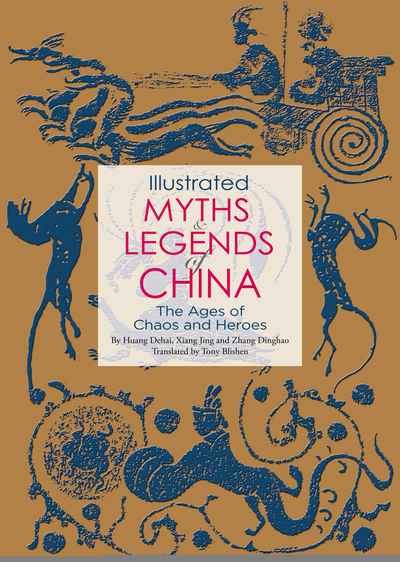 Paperback | May 2018 | Better Link Press | 9781602201576 | 176pp | 260x184mm | GEN | AUD$29.99


llustrated Myths & Legends of China contains 32 carefully chosen stories from classical Chinese mythology.
Ancient Chinese history is principally a legendary collection of mythical lore and annals written centuries after they occurred. These interpretations about China's beginnings reveal the heroic figures and rich storytelling traditions of Chinese culture including:
Pangu opening heaven to save the earth from chaos

Nuwa creating man and repairing the vault of heaven

Fuxi fixing the calendar by observing the heavens

Shennong creating agriculture

Cangjie inventing writing thus creating the basis for Chinese culture.
Fragments of these myths and legends are found in Chinese paintings, wood artifacts, relief carvings, and lacquer art which are illustrated in this book along with informative text. Anyone interested in Chinese culture, philosophy, history, or art will find this collection a must-have volume for their bookshelf.