Gorski's Bitemare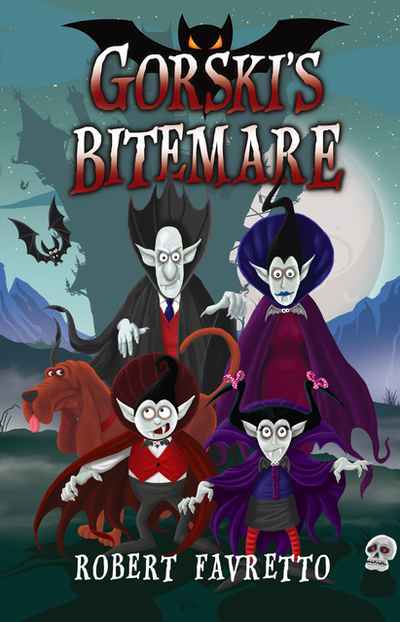 Paperback (B-format paperback UK (198x129mm)) | Feb 2019 | Ford Street Publishing | 9781925804164 | 100pp | 198x129mm | Stocked item (plenty) | GEN | AUD$12.95, NZD$16.99



For primary school-aged children

Gorski the vampire is in a flap! Following a frightful event, he has noticed his fans are shrinking and that he faints at the sight of blood.
What is he going to do? Can he find a cure, or will things go from bat to worse?
'Danny Willis' expressive and cartoony illustrations visually add to the humour and sense of fun. Gorski's Bitemare is a quick, fun and pun-laden read that is suitable for middle to upper primary students.' — Heath Graham, Books+Publishing