For Those Whose Serve: Practical Guidance for Being of Benefit to Others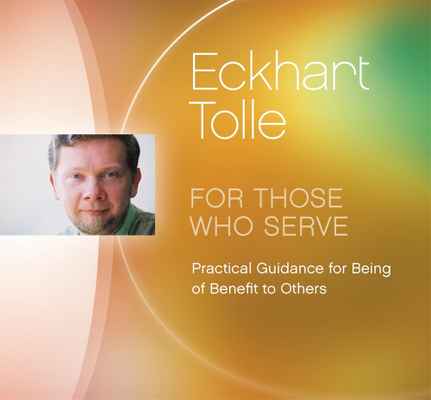 CD-Audio | Unabridged Ed. | Nov 2019 | Eckhart Tolle | 9781988649054 | 168x178mm | GEN | AUD$125.00, NZD$150.00


We can have intelligence, compassion, kindness, and good intention — but without our complete presence, our service to others will fall short. With For Those Who Serve, you'll discover the keys to truly helping those in need — authentic connection, inner surrender, and aligning with the present moment as it is.

This audio retreat applies the teachings of Eckhart Tolle and Kim Eng to the life of service. Here you will find a training for bringing your whole and undivided self to your life's work — including skills of complete listening, recognising the innate perfection of your clients, accepting the inevitability of change, and learning to rest in the spaces between thoughts.
For Those Who Serve offers not only the opportunity to expand your expertise, but also a celebration of how selfless action can change the world.