David I: King of Scotts, 1124-1153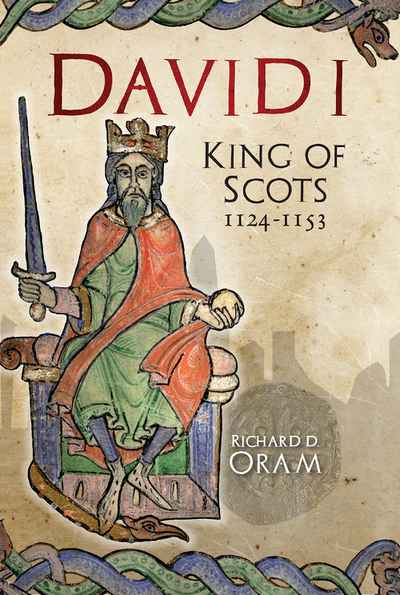 Hardback | Mar 2020 | John Donald Publishers | 9781910900291 | 304pp | 234x156mm | RFB | AUD$115.00, NZD$140.00


The first major academic study of David I and his reign, exploring the social, political, economic and cultural trends that were set in place during David's reign.
David I was never expected to become king, but on succeeding to the Scottish throne in 1124 he quickly demonstrated that he had the skills, ruthlessness and ambition to become one of the kingdom's greatest rulers. Drawing on the experiences and connections of his youth spent at the court of his brother-in-law, Henry I of England, and moulded by the dominant personality and intense piety of his mother, St Margaret, he set out to transform his inheritance and create a powerful and dynamic kingship.

After neutralising all challengers to his position and building a new power base that drew on support from both Scotland's native nobles and the English and French knights whom he settled in his realm, David emerged as a power-broker in mid twelfth-century Britain as England descended into civil war. He pursued his wife Matilda's lost inheritance in Northumbria, gaining control over much of northern England and giving him access to economic resources that allowed him to invest in patronage of the reformed monastic orders, and in the reconfiguration of the secular Church in Scotland.The peace and stability of his kingdom, coupled with the economic boom brought by burgeoning population during an era of benign climate conditions, secured him a reputation as a saintly visionary who achieved the cultural and political transformation of Scotland.