The Corruption of Capitalism: Why Rentiers Thrive and Work Does Not Pay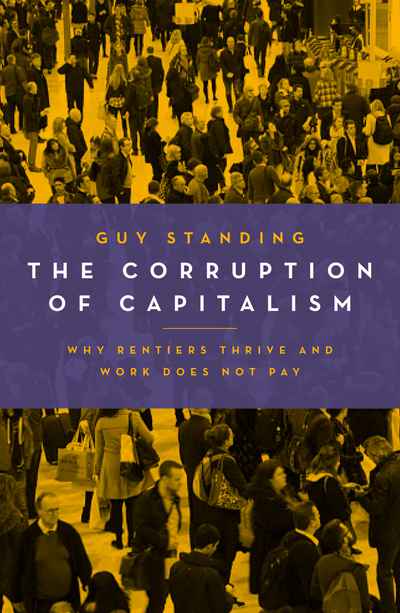 Paperback | Oct 2017 | Biteback Publishing | 9781785902178 | 320pp | 226x127mm | GEN | AUD$19.99, NZD$24.99



The Corruption of Capitalism, Guy Standing demonstrates why, in the interests of democracy and our common wealth, the rise of rentier capitalism must be resisted. Standing reveals the devastating effects of the construction of a global market economy. At the heart of the problem is the construction by successive governments, working in the interests of elites, of the most unfree market system ever created. A system in which property — financial, physical, and intellectual — is controlled by a tiny but enormously powerful rentier class.