Chess: Be the King!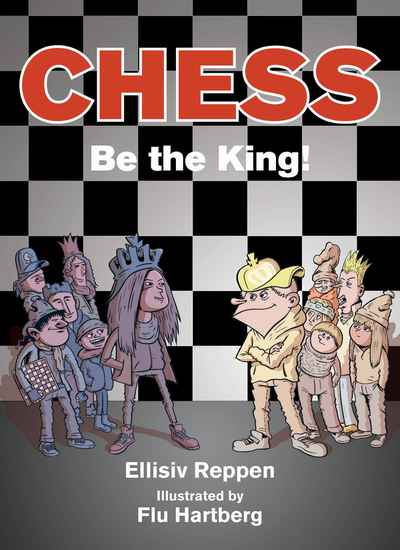 Paperback (Trade paperback US) | Jan 2016 | Sky Pony Press | 9781634501606 | 176pp | 280x204mm | GEN | AUD$27.99, NZD$34.99


Age range 12 & up
Chess is played on every continent and by several hundred million people. It's the most popular board game in the world, and people of all ages love to play! In Chess: Be the King!, you'll start by learning how the pieces move and then progress to the more complicated ideas behind the best moves for the different phases of the game. This book offers something for beginners who have never picked up a chess piece as well as more advanced instruction for experienced learners who are looking to become expert players!

Inside you'll find exclusive tips from some of the world's best chess players. These clever suggestions will help you to become a real king of chess. Imagine how much fun it will be to win a game against a classmate or—if you're really good—maybe even your grandpa! If you're up for a real challenge, you can also test yourself with puzzles taken from world championship games. Put on your thinking cap—your brain's got some work to do!