Beside Herself: A Novel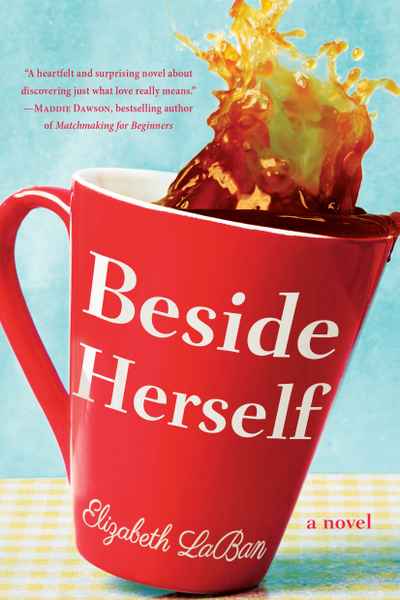 Paperback | Oct 2019 | Lake Union Publishing | 9781542093729 | 272pp | GEN | AUD$27.99, NZD$34.99


When she finds out her husband cheated, Hannah Bent thinks her marriage is over. Isn't that what happens after an affair? But she's seen friends divorce, and it's not pretty. Plus, she and Joel have kids and an otherwise-happy life, and she still loves him, although begrudgingly.

Furious and feeling stuck, she suggests having her own affair to even the score. Joel, desperate for forgiveness, agrees. But does she really want to go through with it? And how exactly does a married mother of two get back in the dating pool? Many awkward dates follow until she finds a deep and unexpected connection where she was least looking for it.
Just as she thinks she's made a decision, her journey to happiness is waylaid by storms of doubt. But the important thing is that she's finally figuring out what she truly wants for herself, and she understands that whatever choice she makes must be hers and hers alone.