Apollinaire in the Great War, 1914-18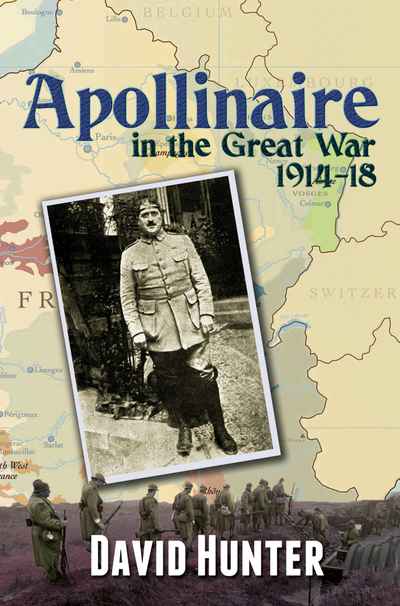 Paperback | Mar 2015 | Peter Owen Publishers | 9780720616019 | 300pp | 216x138mm | GEN | AUD$29.99, NZD$34.99


A major literary figure in pre-war Paris, Guillaume Apollinaire volunteered for war in 1914, trained as an artilleryman and was posted in April 1915 to the Champagne front in northern France, participating in the bloody offensive that September and then moving into the front line as an infantry officer, before being wounded in March 1916 and invalided out of active service.
Back in Paris, Apollinaire plunged back into the activities of the capital's artistic avant-garde, meanwhile publishing poetry, prose and plays that were deeply influenced by his involvement in the conflict. He died on 9 November 1918, two days before the Armistice, a victim of the influenza pandemic, but with a literary reputation secured, as well as a certain fame for coining the term 'Surrealism'.
An unusual combination of intimate biography, military history and literary analysis, this major new work on Apollinaire is a vivid portrait of the artist – in the epicentre of Parisian Bohhemia, in love and in the cauldron of war.